Main Content
Sunny Brstina
Sunny's unique background in custom home building and renovations and in real estate investments in Steamboat Springs real estate market since 2005, provides her with a broad and diverse knowledge, which is an asset to her clients. She also has a strategic and powerful approach to marketing, bolstered by her Master's Degree in Information Systems. This technical expertise in the digital world is a key differentiator for Sunny and sets her apart from other brokers in the digital marketing that she is able to provide to her clients. Sunny comes to work every day with one goal – to provide the highest quality service and a great experience to each of her clients and within each transaction. She has been fortunate enough to call Steamboat Springs "home" since 2005, and to raise her kids in such a wonderful community. She looks forward to sharing her passion with you. Buying, selling, relocation, investment, building – whatever you are looking to do, Sunny is driven to exceed your expectations. After all, your happiness is her motivation.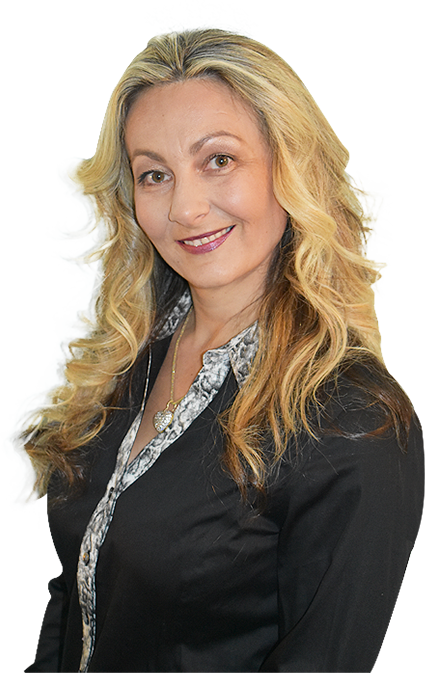 Testimonials
Testimonials
From start to finish Sunny was there to assist and answer any questions, very knowledgeable and honest, also helping with contacts and connections in the area, very low-stress process thank you for all your help Sunny Brstina. Recommend to everyone. ~ ...
I honestly can't say enough good things about Sunny. I set out looking for a realtor/builder in Steamboat and ended up finding a lifetime friend. Sunny is an extremely knowledgeable realtor and builder here in Steamboat. If you're an investor she's the on...
Nobody compares to Sunny. She will work day in and day out for you because she is an amazing person. I can't say enough good things about her. If you're looking for a place and need a realtor, do yourself a favor and call Sunny, you will not be disappoint...
A slight interest in looking for a place in Steamboat turned into a sale. Zillow referred me to Sunny and the rest is history. I loved working with Sunny. She was knowledgeable, responsive, and guided me through the whole process. Furthermore, she made gr...
Sunny is truly professional and knowledgeable as it relates to real estate transactions and how to best position you as a buyer or seller. She understands the mountain real estate market. This market has seen never before changes in recent months and cont...
Sunny was very helpful in getting us a great property in Steamboat in a very challenging market. She listened to our desires and searched diligently to find just what we were looking for. She helped us understand all the unique aspects of our property and...
If you have an opportunity to work with Sunny, do it. She is not only highly educated about the market, but she will actually be your advocate as opposed to many other realtors who focus only on getting a deal done to collect their commission. ~Bought ...
We are glad to choose Sunny Brstina as our realtor. She made our selling process easy and stress-free. Sunny was truly amazing. We are recommending her. Her point is not only sale property butt to make sure the seller will get what he wants ~Sold Encla...
Sunny was awesome every step of the way. We had a great experience throughout the entire process. Sunny has a lot of knowledge and expertise that allowed us to sell our property quickly and at a price that reflected fair market value. Thank you Sunny! ...
I worked with Sunny for three years before we actually bought our first property in Steamboat through her. She never quit on us and always kept in touch with my wife and I. We now have another property on contract with her. You will not find another realt...
Awards and Recognition
The Results Speak for Themselves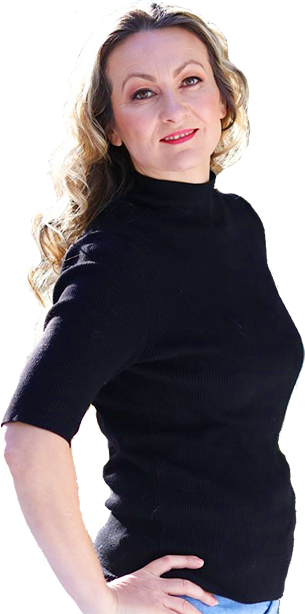 2018
Largest Production
Increase Awards
2020
Largest Production
Increase Awards
2018
National Associatuon of Realtors Commitment of Excellence Endorsement
Homes For Sale
Steamboat Springs
Homes For Sale
Get to know the Steamboat Springs Real Estate Market with one of its leading Realtors. If you are looking to purchase or sell a property in Steamboat Springs, www.SteamboatHousesForSale.com is a perfect Steamboat Springs real estate website, to provide you with all the information you need to get started. Here, you will learn about Steamboat Springs way of life, Steamboat Springs real estate market and get familiar with the wealth of Steamboat Springs real estate listings. New listings are added daily, and the MLS search is free and convenient. Feel free to search homes for sale in Steamboat Springs, luxury estates for sale, affordable condominiums for sale, townhomes for sale, ranches for sale, acreage for sale, single family homes for sale.
Steamboat Springs is a city in northern Colorado's Yampa Valley. It is a historic Colorado resort town, also known as Ski Town USA. In Steamboat Spring you can find a mix of warm sun, Champagne Powder, cowboy boots, friendly locals, famous Old Town Hot Springs. Visit Steamboat Springs and enjoy World Class Skiing, as well as many other activities like: hiking, biking, golfing, hunting, fishing, kayaking, etc.