Commercial real estate Steamboat Springs
Whether you are new to Steamboat Springs and looking to establish your own retail storefront, office, or another type of business entity, or you want to purchase a turnkey business with an already established proven cash flow, you will need to learn about commercial real estate in Steamboat Springs.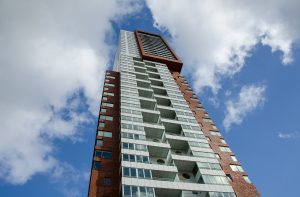 Not only are there numerous types of commercial real estate spaces currently available in Steamboat Springs, but also, commercial real estate is a good way to learn about the stability of the local economy. It is an indicator of the strength of the local economy, the stability of the job market, and is a testament to the infrastructure of the community overall and its ability to support expansion and development in the coming years.
Keeping Pace With Expansion
As Steamboat Springs' community and population grow larger each year, and we welcome more and more visitors to our mountain town each year, the businesses keep expanding in order to keep pace with our growing town, real estate market, economy, and population.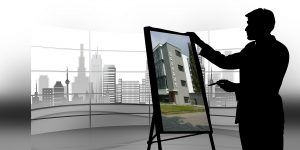 Due to Steamboat Springs' remote location in the top Northwest corner of Colorado, there is a large demand for different businesses. Large chain stores, restaurants, and retail outlets that are common in big cities are often hours away and hundreds of miles removed from our picturesque town situated between the Yampa River and the Routt National Forest. Therefore, different business services, products, and entertainment play essential roles in the local community.
A Cornerstone Of Steamboat Springs' Economy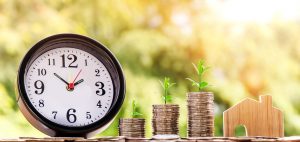 Additionally, commercial real estate supports the local economy and provides jobs for thousands of locals, offering just another reason to live and work in this amazing mountain town. As a cornerstone of the local economy in Steamboat Springs and a huge factor that draws people to the area (both visitors and locals), commercial real estate is thriving in Steamboat Springs.