TIMESHARES FOR SALE IN STEAMBOAT SPRINGS
Here, you will find timeshares in Steamboat Springs Colorado listed for sale. If you are looking for vacation properties, timeshares in Steamboat Springs Colorado might be a great option for you and your family. Buy a Steamboat Springs timeshare and guarantee your family luxurious accommodations every year. Make your dollar go further and eliminate the hassle of booking overpriced hotel reservations. With a Steamboat Springs timeshare, you'll enjoy memorable getaways to the Rockies every year.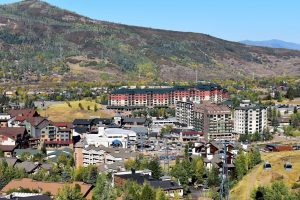 In the winter, you'll enjoy phenomenal skiing, while the summer is perfect for outdoor adventures like hot air balloon rides and watersports. At the end of every adventure-filled day, you'll have luxurious accommodations to return to. There are many different options available: from affordable ski in ski out condos to exceptional luxury homes, townhomes, and condominiums.
Looking at many different types of timeshares in Steamboat Springs Colorado, here are some options to consider: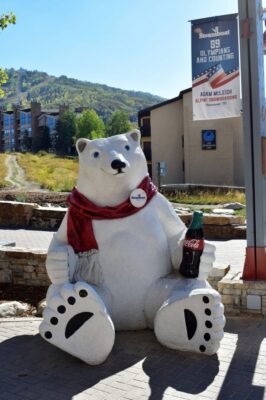 ski in ski out or not
higher or lower HOA fees
ownership of one unit vs. having a different unit every time you come in
affordable options vs. exceptional luxury
different types of ownerships
different types of floor plans
number of weeks per year you would get
would you use all weeks you have for yourself, or will you put some weeks in the rental pool
the property management company, etc.,
To determine the best options for you and your family, contact your local real estate expert who can walk you through different choices.