Property for sale in Steamboat Springs Colorado
Thank you for visiting my website. I hope you will be able find lots of helpful information and your desirable property for sale in Steamboat Springs Colorado.
Great property for sale in Steamboat Springs Colorado at a great price! Sounds good, but in our market, it won't last long. You need agent who will act quickly. I will make sure, you will be notified about all new listings that fit your needs, as soon as they show up. When that special home is available, you'll be the first to know about it. To help you make the right decision at the right time, you will also be informed about all market updates! Yes, purchasing a home is a big undertaking, but it doesn't have to be a hassle, especially when we work together through the process.Click here to Click here to search properties for sale.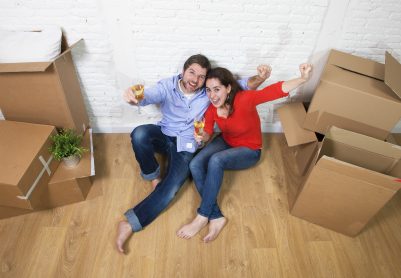 About buying process
STEP ONE is for us to sit down together and discuss your alternatives. We'll set an appointment to have an informal, relaxed, person to person discussion about what it is you're looking for in a home. I will make sure we will find you a home that fits your needs and lifestyle.
Then we'll go to STEP TWO, which is evaluating your purchasing capacity, and determining the right kind of financing package for you. This is a pain-free process! The reason I do this before we look at homes is that many times I can save you time. And also, eliminate properties that don't fit your purchasing parameters. In addition, by going through this pre-qualifying step, you'll be in a better negotiating posture when we do find the home you are looking for.
In STEP THREE we'll actually go look at properties in Steamboat Springs which we've selected together with the aid of state-of-the-art computer information. The home buying process should be fun, like the ultimate shopping trip, and should include everyone in your family if possible.I do take the time to listen carefully to your wants and needs in advance. Because of that, finding the perfect home, will not take as long as you might think.
In STEP FOUR, once we've found the perfect home, I'll negotiate the purchase with the seller.
When we have reached a fair purchase agreement, we can go to STEP FIVE and actually transfer ownership of the home to you, and get you comfortably moved in.
I'LL BE HAPPY TO LEAD YOU EVERY STEP OF THE WAY!
There are many details involved in getting the sale closed. My role during this entire process, is to see that all the details are handled quickly and professionally on your behalf.
Once we sign closing papers, I hope to have new friends for life! My #1 goal is to make sure you will be happy in your new home!
FEATURED VIDEOS
Call me today to discuss your real estate needs!