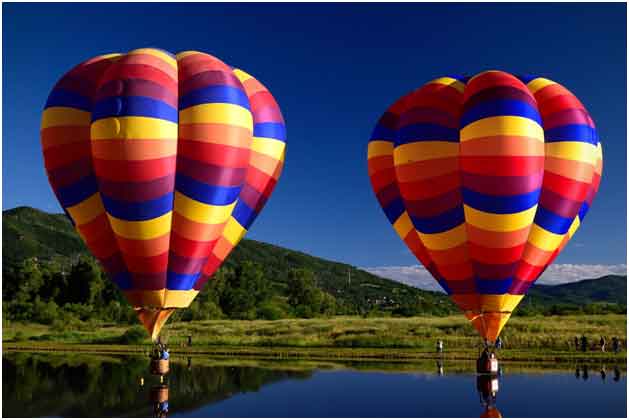 STEAMBOAT SPRINGS MLS
If you are
searching properties for sale in Steamboat Springs Colorado
, there is no better resource than local Steamboat Springs MLS.
www.SteamboatHousesForSale.com
is a Steamboat Springs real estate website, pulling listings directly from Steamboat Springs MLS. While searching Steamboat Springs properties, you will realize there are several different neighborhoods. Your local real estate professional, will help you determine which neighborhood is the best fit for you and your family. Feel free to check out MLS listings for other
Steamboat Springs Neighborhoods
.
North Routt
Search properties in North Routt
On this page, you will find properties in the North Routt Area. Beginning at the intersection of Highway 40 and Elk River Road, North Routt includes Pearl Lake and Steamboat Lake State Parks, Hahn's Peak, Sand Mountain and the town of Clark. Sitting at a higher elevation than Steamboat, North Routt generally receives more snow, providing ample opportunity for year-round recreation. Enjoy boating, fishing, hiking and hunting, to winter activities of skiing, snowshoeing and snowmobiling.
Hahn's Peak
Hahn's Peak was named after the German explorer and miner Joseph Hahn. With the discovery of gold in the area, thousands of miners came in search of riches. Soon after, Hahn's Peak Village was formed and now remains the oldest settlement in Routt County. The most visible landmarks in North Routt are Hahn's Peak and Sand Mountain. Today, Hahn's Peak Village, Clark and Columbine make up the commercial business areas in North Routt County. Feel free to
contact me
if you have any questions.
NORTH ROUTT AREA LISTINGS