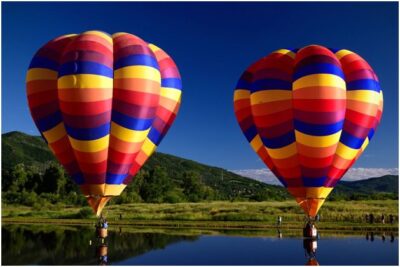 The South Routt area is located about 25 miles from Steamboat Springs as you head south on Highway 131. This area contains Oak Creek, Phippsburg, Yampa and Toponas.
Many of towns are surrounded with National Forest. Camping, hiking, hunting, fishing, river rafting are some of the very popular activities in these areas. Here you can find single-family homes, large ranches and small 35-acre parcel subdivisions. The Flat Tops Wilderness area is easily accessible from the South Routt area.
These communities are served by South Routt School District.
SOUTH ROUTT AREA LISTINGS