Here, you will find information about different shared amenity ranches in Steamboat Springs Colorado. If you are looking for luxury ranches for sale in Colorado, some of the shared amenity ranches in Steamboat Springs, might be a great option for you. In Steamboat Springs you will find several ranch communities that offer different amenities like hunting, fishing, cross country skiing, fly fishing, horseback riding, hiking snowmobiling and many other  luxury amenities. Among different shared ranches for sale you will find acreage for sale, ranches with luxury homes for sale, waterfront ranches etc. Enjoy living the western lifestyle, all outdoor activities and wilderness without giving up all the luxury amenities.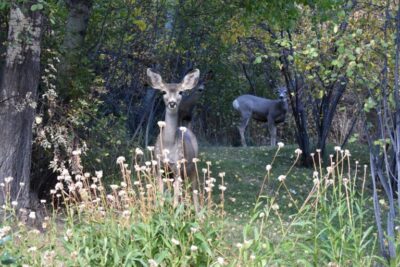 Steamboat Shared Amenity Ranches
Different ranch communities offer different amenities and services. Please click on ranch communities below to learn more about different amenities they offer.
Sidney Peak Ranch
Creek Ranch
Storm Mountain Ranch
Deerwood Ranches
Priest Creek Ranch
Big Valley Ranch
AVAILABLE HOMESITES ON SHARED AMENITY RANCHES IN STEAMBOAT SPRINGS