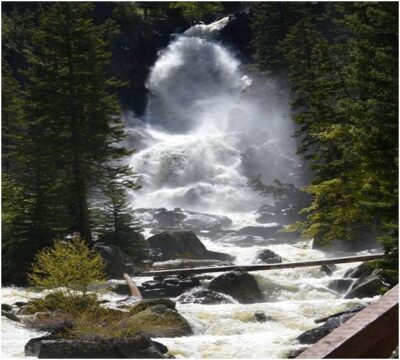 Fish Creek area is conveniently located between Downtown and Mountain area. The proximity to both downtown and the ski area is ideal, while still offering residential community feel.
Fish Creek area consists of mainly single family homes, with a few duplexes, townhomes and condominiums. There is large variety of price points and styles of home in the Fish Creek neighborhood.
The Steamboat Springs High school, along with Strawberry Park Middle and Elementary school campuses are located on the edge of the Fish Creek area.
FISH CREEK AREA LISTINGS